Do You Suffer From Anxiety?
Do you sometimes feel insecure or are maybe experiencing anxiety attacks?

We want to share a story with you that we heard from Brandon on how to handle anxiety in a healthy way.
It happened few months ago when the Dalai Lama was in London giving a private meeting. Outside the private hall where he was meeting with people were protesters who were shouting "Dalai Lama is a fake, Dalai Lama is a fake…"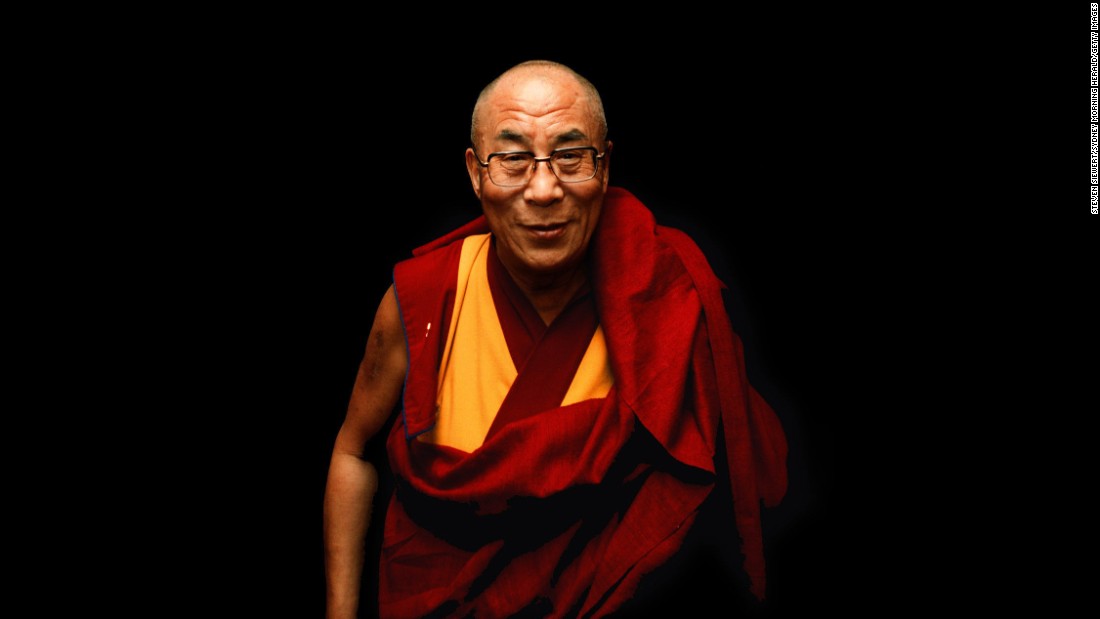 The people inside the hall started feeling stressed because of this constant chanting of "Dalai Lama is a fake" coming into the room. Finally one woman asked him: "How do you deal with this, it's so stressful, this hatred outside."
The Dalai Lama just laughed and said: "They are just expressing themselves, they have a right to express themselves." Suddenly all tension and stress fell away and what was left was love and compassion.
What's coming from the outside is just noise, a story, fiction.  If you too want to be untouched from outer circumstances and open into this love and compassion, join us in Coming Home program here.

Remember, there is nothing to fix, simply surrender and accept what is. Together we will create a huge shift from fear and anxiety to joy and love, so make sure you are a part of this movement.